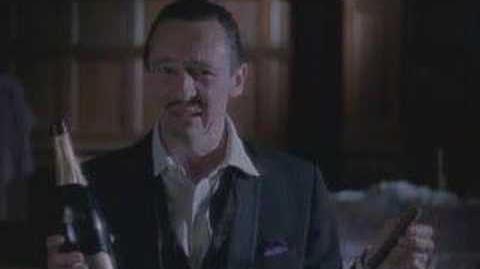 The 13th Duke of Wybourne is a fictional character in the BBC sketch show the Fast Show, played by Paul Whitehouse.
He is an indiscriminate horn dog.  He turns up in many unlikely places at late hours, asking of the viewer what 'they' were thinking allowing him there with his reputation.
Ad blocker interference detected!
Wikia is a free-to-use site that makes money from advertising. We have a modified experience for viewers using ad blockers

Wikia is not accessible if you've made further modifications. Remove the custom ad blocker rule(s) and the page will load as expected.